Deborah Pendell Stamps
Deborah Pendell's 'Stamp Collection' incorporates colourful pop art into her creative digital photography.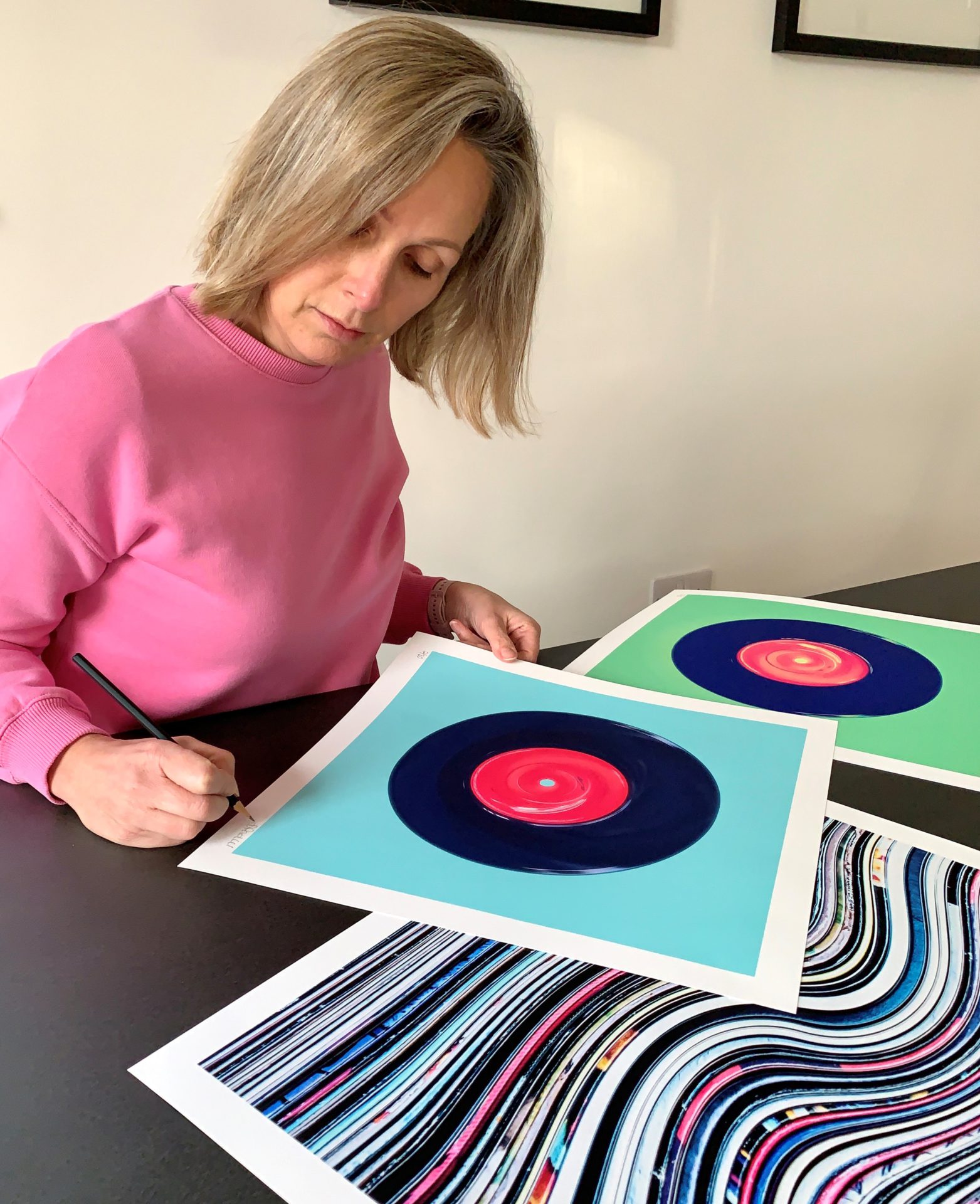 Deborah Pendell Stamps
Deborah Pendell is a fine art photographer known for her creativity, incorporating painterly and other textures into her digital art.
"In my photography, I aim to capture a subject in an evocative way, whether it is with unusual composition, colour, or as an extreme close up. My images are simple in concept but impactful as the fine details, hues and textures draw the eye".
"My interest in using textures in my photography began many years ago when I was creating conceptual, fine art imagery for the book cover industry. The ability of texture to completely change the mood of an image was very appealing to me. A simple digital capture could be transformed into something ethereal, dreamy and romantic by working with painterly textures. I love working with these textures in my photography as it has given me enormous creative freedom in my fine art work".
Known for her floral and botanical imagery, this new and contrasting 'Stamp Collection' focuses on colourful pop art.
Deborah Pendell's Art in Situ
A selection of available & sold art placed in situ, helping you visualise the artist's work in an interior setting.