ABOUT US

beautiful artwork for home interiors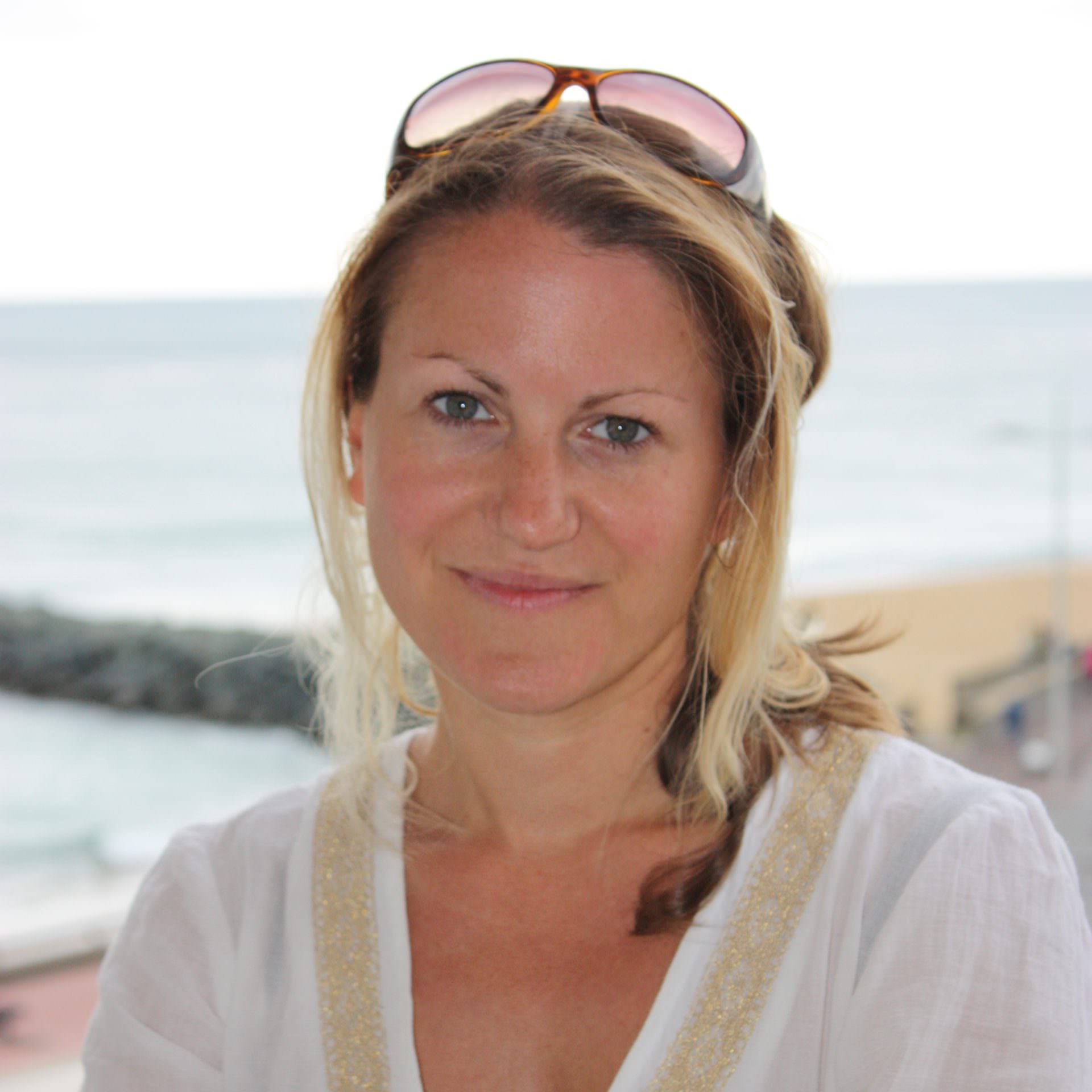 MORGAN-DAVIES ART is an exciting and unique art company operating in Clapham Old Town, London.
Its' founder Natalie brings over 20 years of experience in the art world to her clients. Having worked in galleries in Mayfair, where she curated high profile exhibitions and managed several emerging and established artists, Natalie's aim with MORGAN-DAVIES ART is to bring an experienced, talented, and discerning eye for art that helps you filter great art from the average.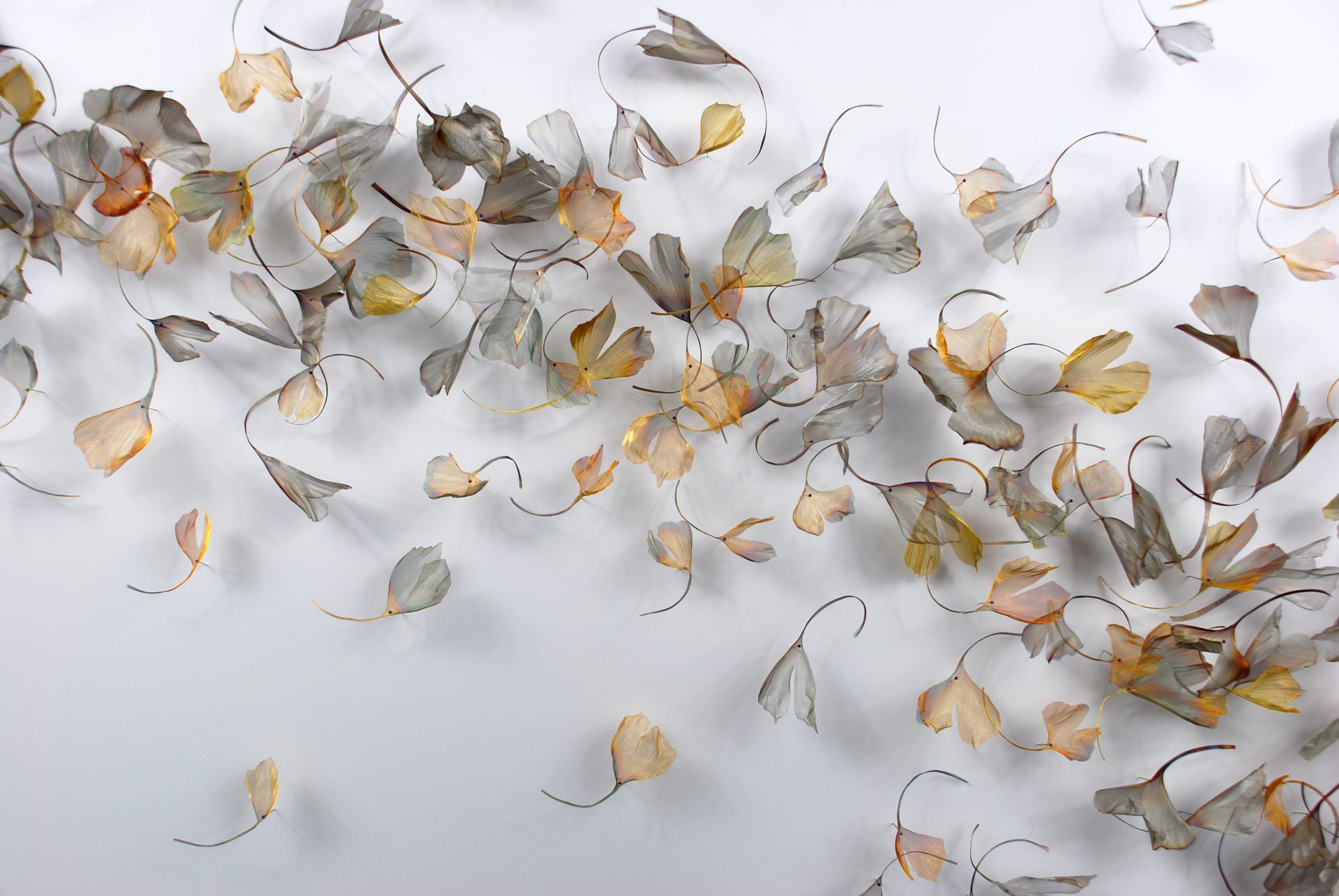 With that in mind, Natalie spends an enormous amount of hours putting that experience to work, choosing the right artists and the right artwork that she believes represent great investments, both visually and financially. She stocks an exciting range of contemporary artists, dealing in paintings, prints, photography and sculpture. Artists can also work to commission if clients require a specific look or size of work for their interior.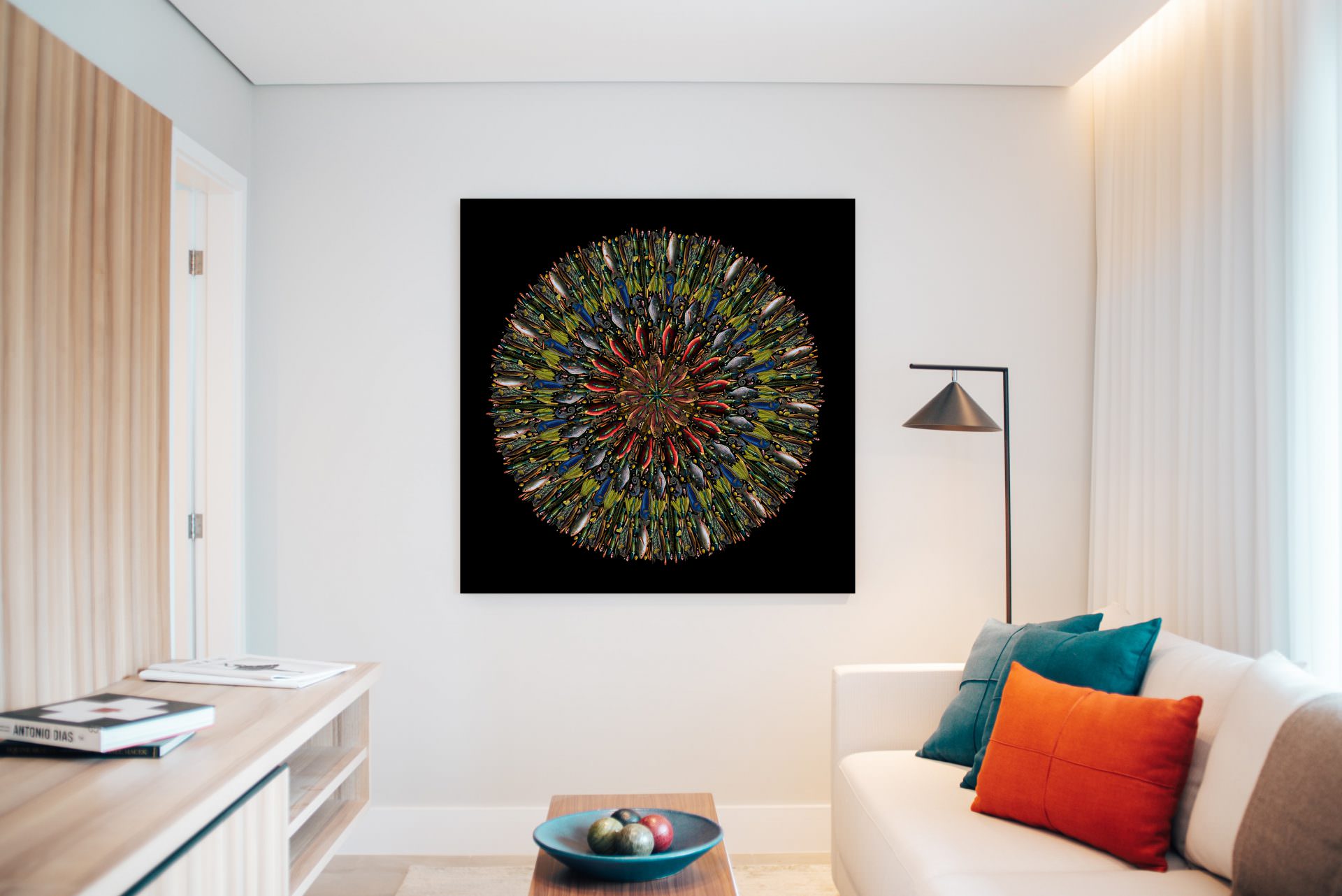 The beautiful art she sources is affordable. The company is run primarily from a private residence in Clapham Old Town, which reduces high gallery rental costs and the resultant eye-wateringly high costs one might pay. These substantial savings can be passed on to the client. Works of art can be selected from this online gallery that exhibits established British and European artists.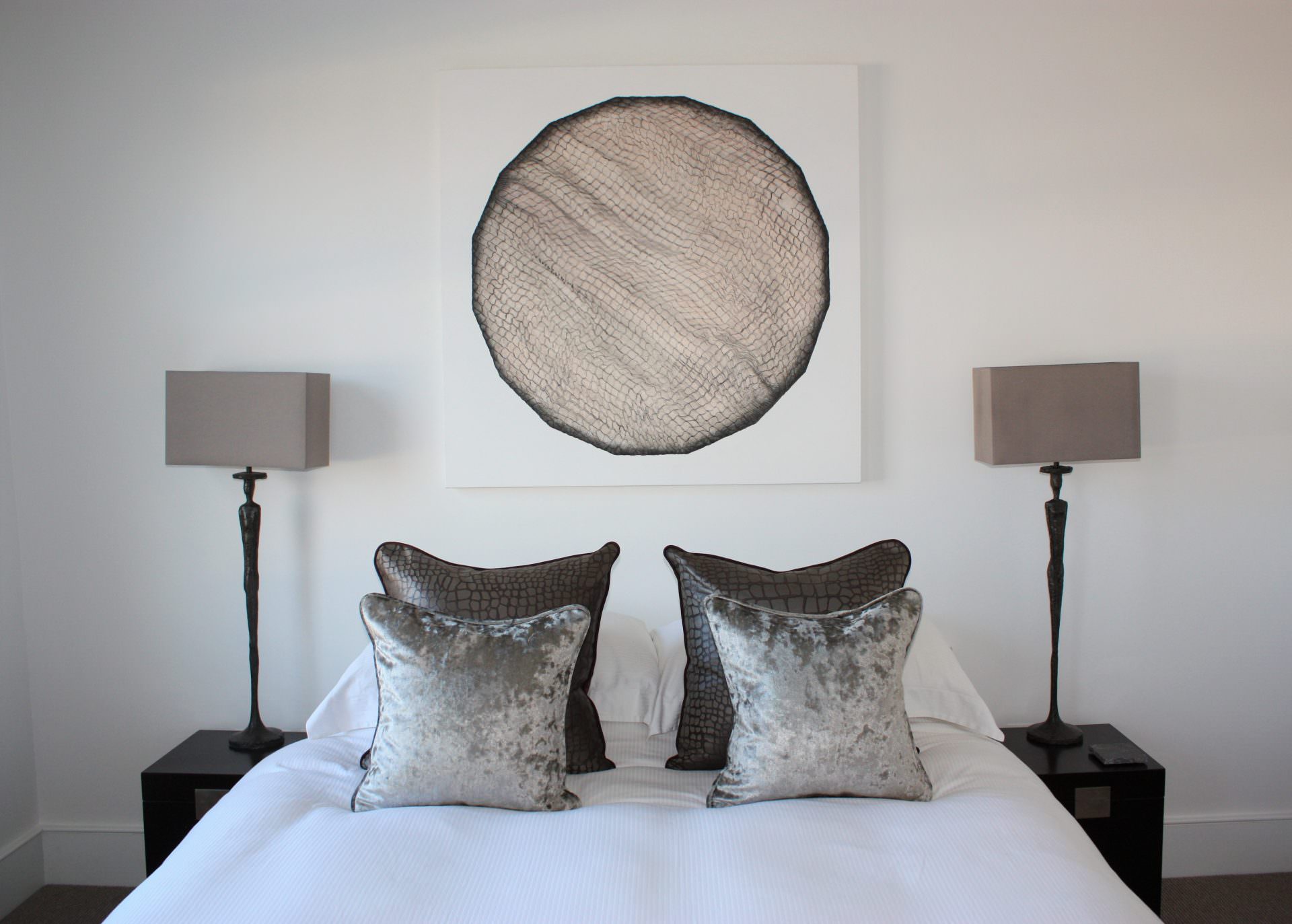 Natalie offers an excellent bespoke art sourcing service. Not only does she supply clients and designers with specific works of art from a wider base, but a complimentary art consultancy service is also available, where Natalie will assess an interior and source the perfect art to complete a client's interior scheme. In all cases, works of art can be viewed at the premises in Clapham, or brought directly to the client's or designer's home.