Christian Furr's Artwork
"My 'Jouissance' collection is all about formlessness. They use colour to express what I want them to express. Colour has its' own power".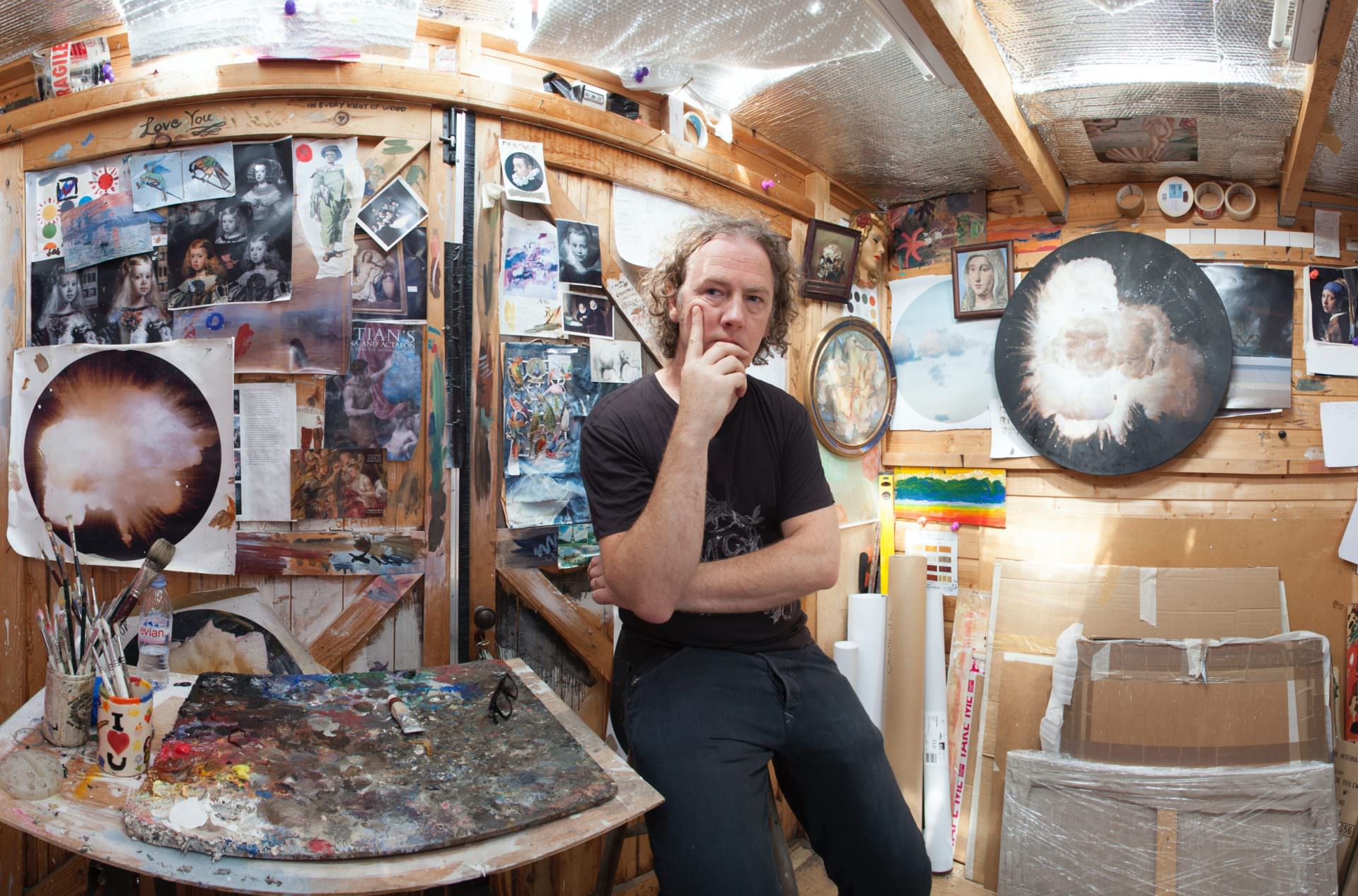 Christian Furr
Furr won recognition for his enormous talent early in his career. At just 28 he was the youngest artist commissioned to paint an official portrait of Queen Elizabeth II.
Today the artist focuses on keeping oil paint a fresh contemporary medium, and is continually interested in experimentation and exploration of new concepts. Known as a colourist and a consummate paint-handler, Furr's influences are remarkably diverse.
In Furr's latest series called 'Jouissance' he takes inspiration from Titian's paintings which include areas of colour in their depiction of beautiful brightly coloured fabrics. They are about form and to quote Cezanne "When colour is at its richest, form takes on its fullest expression". Furr felt compelled to create his works from this series in different, bright colours, realising every colour would evoke different meanings to the viewer.
Christian Furr's Art in Situ
A selection of available and sold art placed in situ, helping you visualise the artist's work in an interior setting.