Allan Storer's Artwork
"I want oil paint and colour to channel emotion and energy to connect viewer and painting".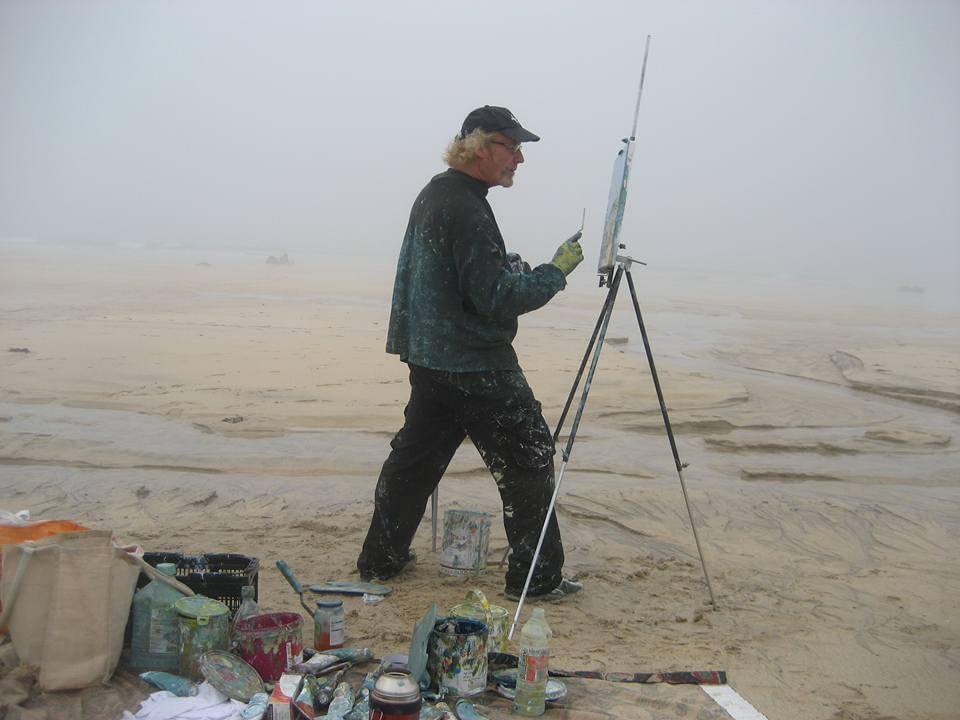 Allan Storer
Allan Storer's paintings have a vitality of their own, not necessarily movement or physical action but an energy, independent of image.
The texture of the oil paint is important to him, his work being primarily about the emotional connection between the canvas and the viewer. Storer's seascapes and landscapes channel real energy and emotion. His oil paintings are inspired by the dramatic Cornish and Welsh coastlines.
Storer is based in both St Ives and London.
Allan Storer's Art in Situ
A selection of available & sold art placed in situ, helping you to visualise the artist's work in an interior setting.