Allan Storer's Abstract Artwork
"I want oil paint and colour to channel emotion and energy to connect viewer and painting".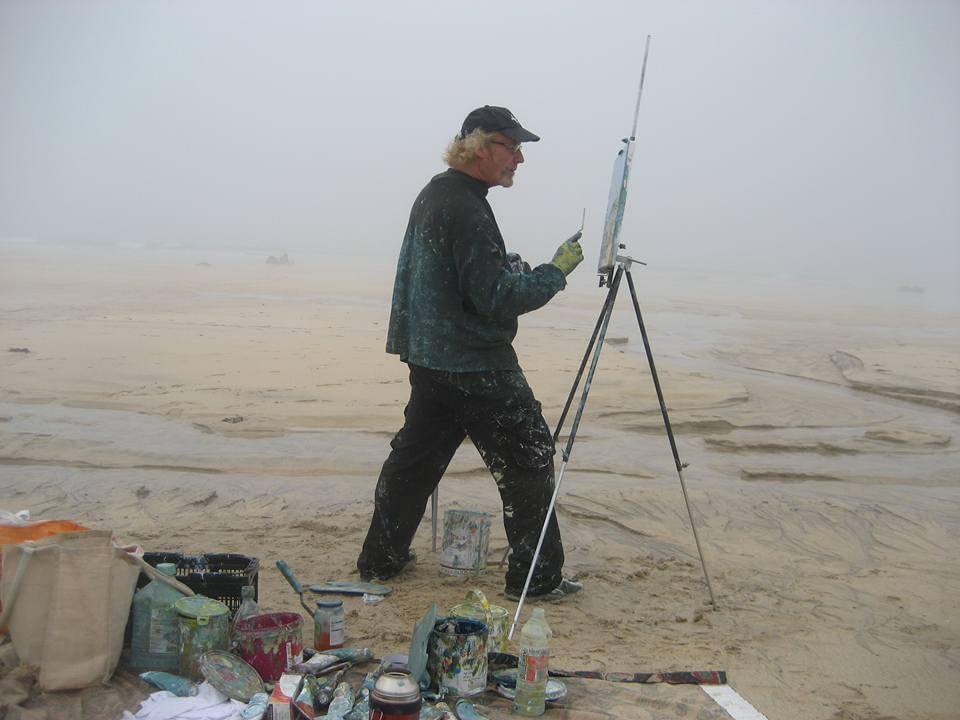 Allan Storer
Allan Storer's paintings have a vitality of their own, not necessarily movement or physical action but an energy, independent of image.
The texture of the oil paint is important to him, his work being primarily about the emotional connection between the canvas and the viewer. Storer paints his large abstracts with a squeegee and a palette knife, giving him no alternative than to find opportunity in chance outcomes.
His work is sometimes immediate and often worked and re-worked, or possibly left untouched for months until some kind of completion is achieved. The techniques of both Gerhard Richter and Rothko can easily be seen as an influence in his powerful canvases.
Storer is based in both St Ives and London.
Allan Storer's Art in Situ
A selection of available & sold art placed in situ, helping you to visualise the artist's work in an interior setting.