Idun Eustace's Artwork
Idun Eustace paints with oil and describes herself as a colourist. The special light and the dramatic landscapes of her Norwegian upbringing have heavily influenced her paintings.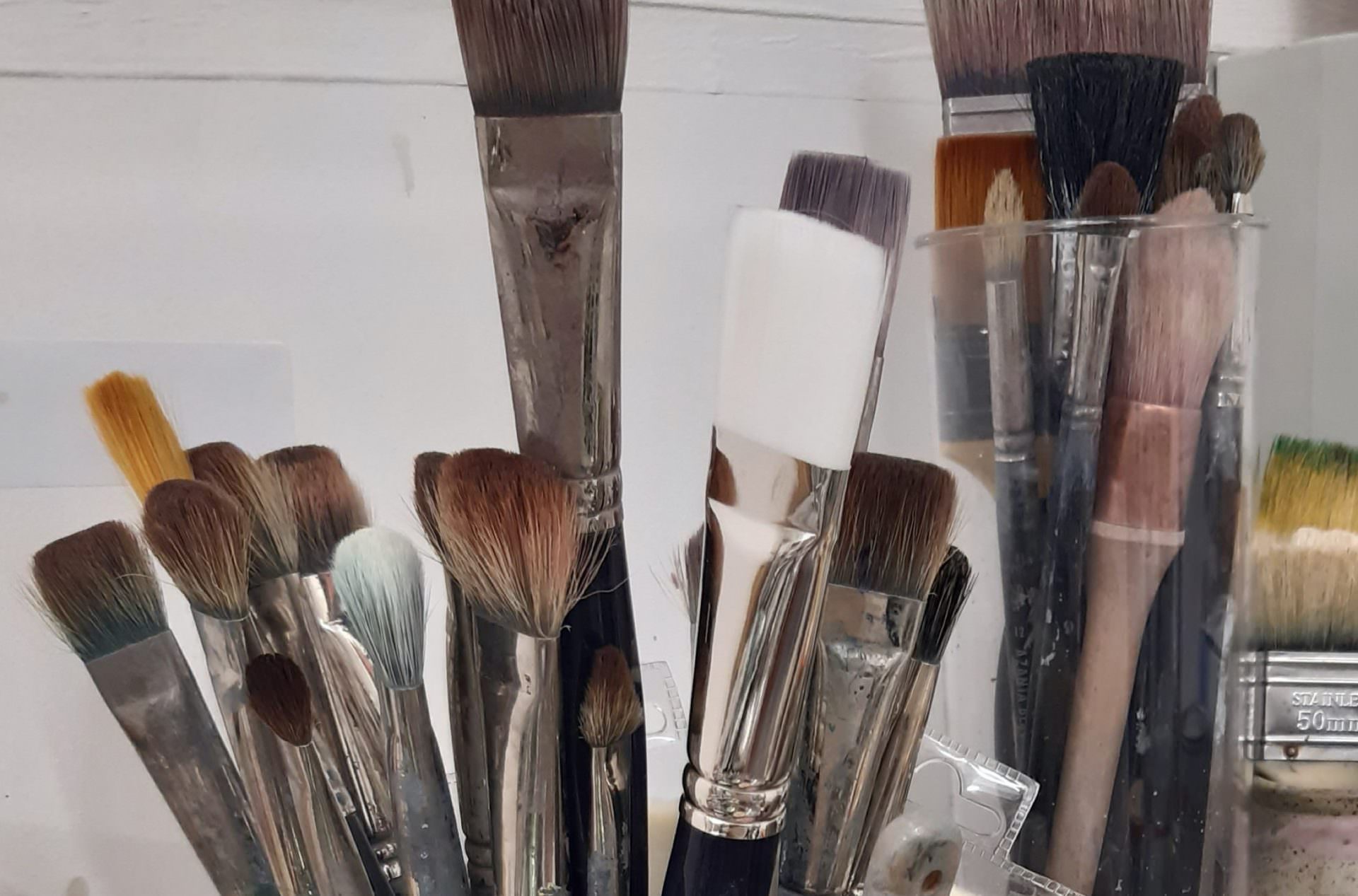 Idun Eustace
Eustace's paintings identify with memories of places and people, especially Norway where she grew up. The area had a special light and a dramatic landscape that lingers in her mind.
In recent years, the artist's work has evolved to become more simplified in design and use of colour, working progressively with colour-fields.
Eustace continually researches and references other artists, most recently the work of Sean Scully, Rothko & Agnes Martin. Edvard Munch, her fellow countryman, inspires her with his handling of light, colour and emotion in his evocative Norwegian landscapes that she is so familiar with.
Idun Eustace has lived in London with her family since the 1970's.
Idun Eustace's Art in Situ